Discover Our Location!
Clearview Apartments is an open door to the best restaurants, shopping and entertainment venues in the area. Hop right over to the Macatawa Area Express for quick access to US-31 and everything our north Holland community has to offer.
Contact

12100 Clear View Ln Holland, MI 49424

(616)-828-0516
Key Locations

Hope College

3.8 Mi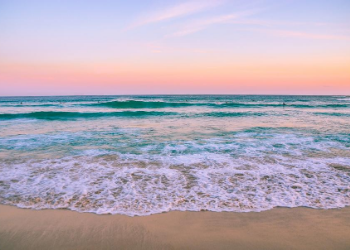 Holland State Park - Beach
Enjoy spectacular sunset views over Lake Michigan on this premier sugar sand beach. At Holland State Park you can explore one of two beaches, camp overnight, or take a stroll on the trails!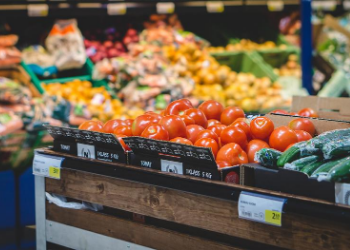 Meijer
One stop shopping within walking distance! Meijer offers all of your grocery needs as well as a variety of essentials including a pharmacy. Even better you can opt for delivery or curbside pick up.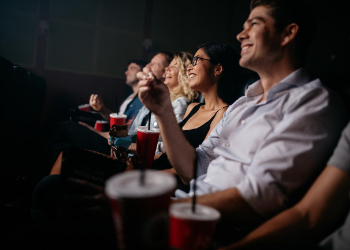 Sperry's Moviehouse
Sperry's Moviehouse is a boutique theater in the heart of Holland. Enjoy dinner and drinks before watching the latest new releases alll while kicking back in plush reclining chairs!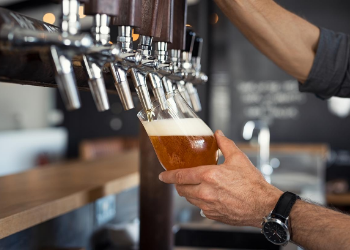 New Holland Brewing - Pub on 8th
In the heart of Downtown, New Holland Brewery offers a wide selection of local beers and spirits crafted on site! If you're feeling a bit hungry after browsing the drink menu try out the carnivore pizza or family style chicken wings!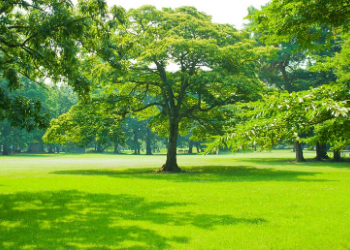 Helder Park
Explore over 150 acres of wilderness with Noordeloos Creek running through where you just might spot a deer or two. At Helder Park you can take in nature, play on one of the sports fields or unleash your furry friend for a play date at the dog park.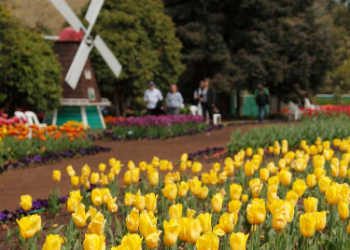 Windmill Island Gardens
A beautiful oasis on the edge of downtown Holland, Windmill Island Gardens features "De Zwaan", a 250 year old working Dutch windmill. Reaching 125 feet in the air and towering over 36 acres of gardens, canals and picnic areas where you can view over 100,000 tulips in bloom each Spring.